Dark, Melodic, Electronic
Synthpop, Darkwave, Electronica and New WAVE
New Beginnings
"...I left all that I've known, searching for new beginnings"
The band was formed in 1986, a classically influenced synthesizer project. Following a shakeout in direction, the project was named Gebrauche-Musik, representing a reinvention of style and musical focus of the group, which turned their attention to the songs delivered by the electronics rather than the other way around.
Through the 90's, the group developed a unique format for expression that embraced the technology,  continuing with the ongoing evolution of their unique style composing a combination of Synthpop, Darkwave, Synthwave, Goth and New Wave textures.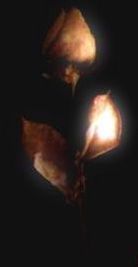 A Journey Through Electronica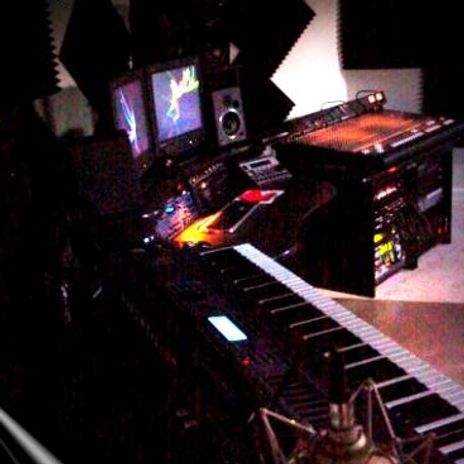 Retrospective
"If you can't stand the sight as people stabilize, your desperation calls - its time to fableize..."
"Someone rearranged the pieces to the puzzle of his life, where he comes from, where he's going - in the puzzle no one wins..."
"You know how sometimes it's hard to breathe - you feel it right now, you feel the need - its time..."
"Memories are unfolding, why? I threw a prayer as you said goodbye - I prayed to God that you didn't lie - when you said, we'll meet again under a different sky - hold me, don't be afraid of the dark..."
"A cry of pain you try to hide, it's love and hate you can't divide..."
"Your eyes are open..."

Stream / Download Synthpop, Darkwave, Synthwave
Still Waiting
Gebrauche-Musik
"Holding a token of love, a gift from a dove - waiting..."
Synthpop
Read more…
Fairytale in Rewind
Gebrauche-Musik
0:00/4:22

0:00/5:40

0:00/3:39

0:00/5:20

0:00/6:28

0:00/4:40

0:00/4:50

0:00/3:31
Preterition Aggregate
Gebrauche-Musik